PRIVATE LABELS
Stevens Interactive Productions will customize any Augmented Reality Application for your live publishing or business needs. Each Private Label App will be tailored exclusively for your company or publication's brand, and will feature custom made content that best illustrates your offers or services. Only your clients, employees, customers, or subscribers will be able to access this content.
Private Label Apps can be downloaded to a smart phone, pointed at a picture or graphic in online or print materials, and the image will "come to life" with video, music, or informational content.
Even 3D models and games can be delivered through mobile screens!
Stevens Interactive Productions provides a variety of packages and offers to companies and publications looking to enhance the experiences of their customers, clients, or subscribers through "augmented reality."
CHECK OUT OUR PRIVATE LABELS!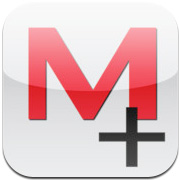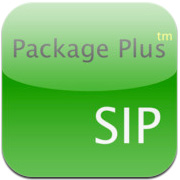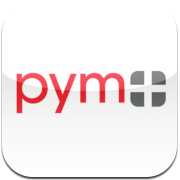 HOW ARE COMPANIES USING PRIVATE LABEL AUGMENTED REALITY APPS?
Highlighting Initiatives
Featuring Employees of the Month
Training New Employees
Explaining Company Policy Changes
Describing Campaigns, Initiatives, and Partnerships to the Public and Shareholders
Messages from the CEO or Board
Photographic Slideshows
Virtual Tours
Behind the Scenes Features
HOW ARE PUBLICATIONS USING PRIVATE LABEL AUGMENTED REALITY APPS?
Messages from the Publisher
Photographic Slideshows
Virtual Tours
Behind the Scenes Features
Highlighting Companies that Make Ad Buys
Explaining New Initiatives or Trends
Creating Extended Editorial Content
Producing Multimedia Content
Describing Promotional Offers